Social Media Mastery:
Driving Epic Traffic and Conversions
Hi there and welcome BC Stackers!
Think about it for a moment...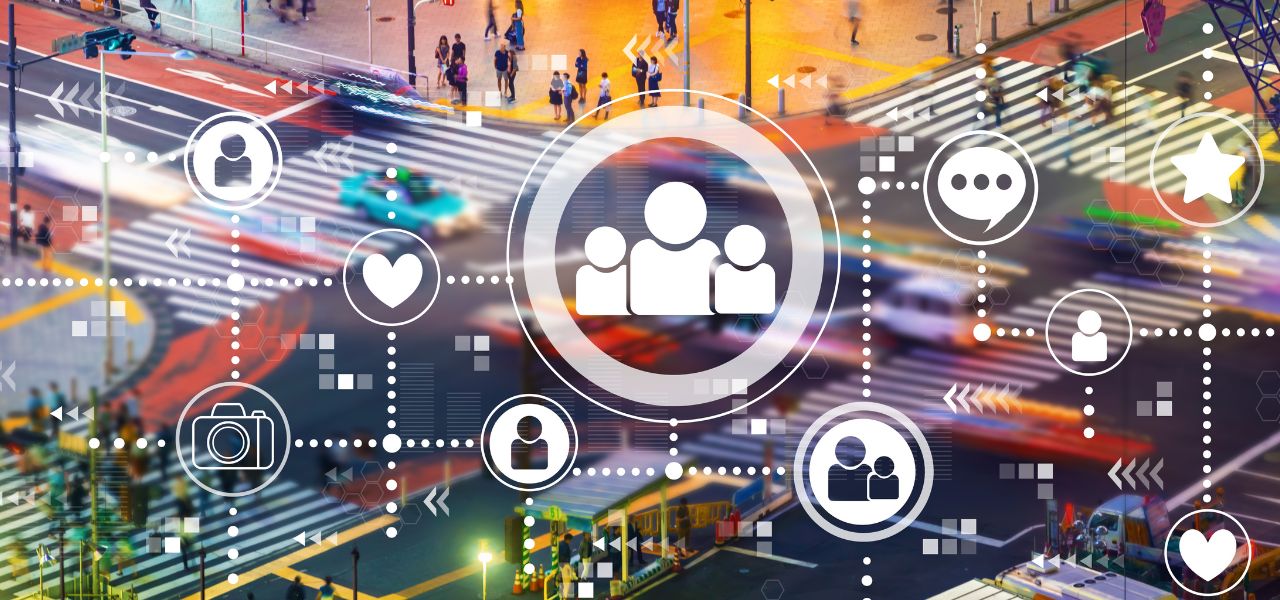 Are you struggling to drive traffic to your website? 
Is your social media driving a return on your investment? 
Do you have low conversion rates? 
Are you offering a personalized user experience designed to convert visitors to your website? 
Supercharge your business growth and drive traffic and conversions with Social Media Mastery.
Skyrocket Your Website Traffic: Discover advanced strategies for leveraging social media platforms, creating captivating content and implementing powerful ads to drive a steady stream of high-quality traffic to your website.
Master Conversion Techniques: Learn how to transform your website into a lead-generating machine, optimizing user experience, incorporating compelling CTAs and employing AI tools to maximize visitor engagement and conversion.
Decode Social Media Algorithms: Unravel the mysteries of social media algorithms to enhance your content visibility, improve engagement, and strategically adapt your approach to changes for optimal reach
Optimize with AI & Analytics: Harness the power of AI to analyze your performance data, refine your advertising strategy, and provide a personalized user experience, setting you ahead of the competition.
Create Impactful Brand Presence: Develop a consistent and compelling brand voice across all social media channels to resonate with your audience, establish trust and build a loyal community around your business.
Be sure to use the coupon code 23STACK9 to receive the Profitable Website Blueprint at the special BC Stack package rate of $0!